Say Hi
on WhatsApp!
For any queries, DM us on Whatsapp and tell us who you are: Buyer, Seller, Retail, Bulk, Corporate gifting, Personal usage, Wedding or events.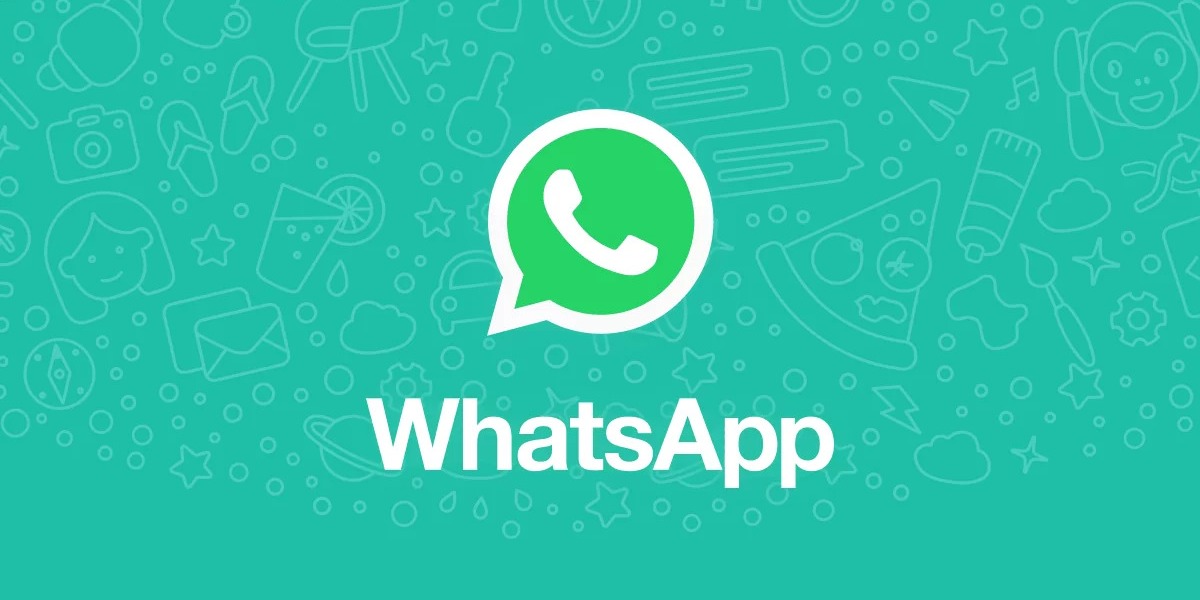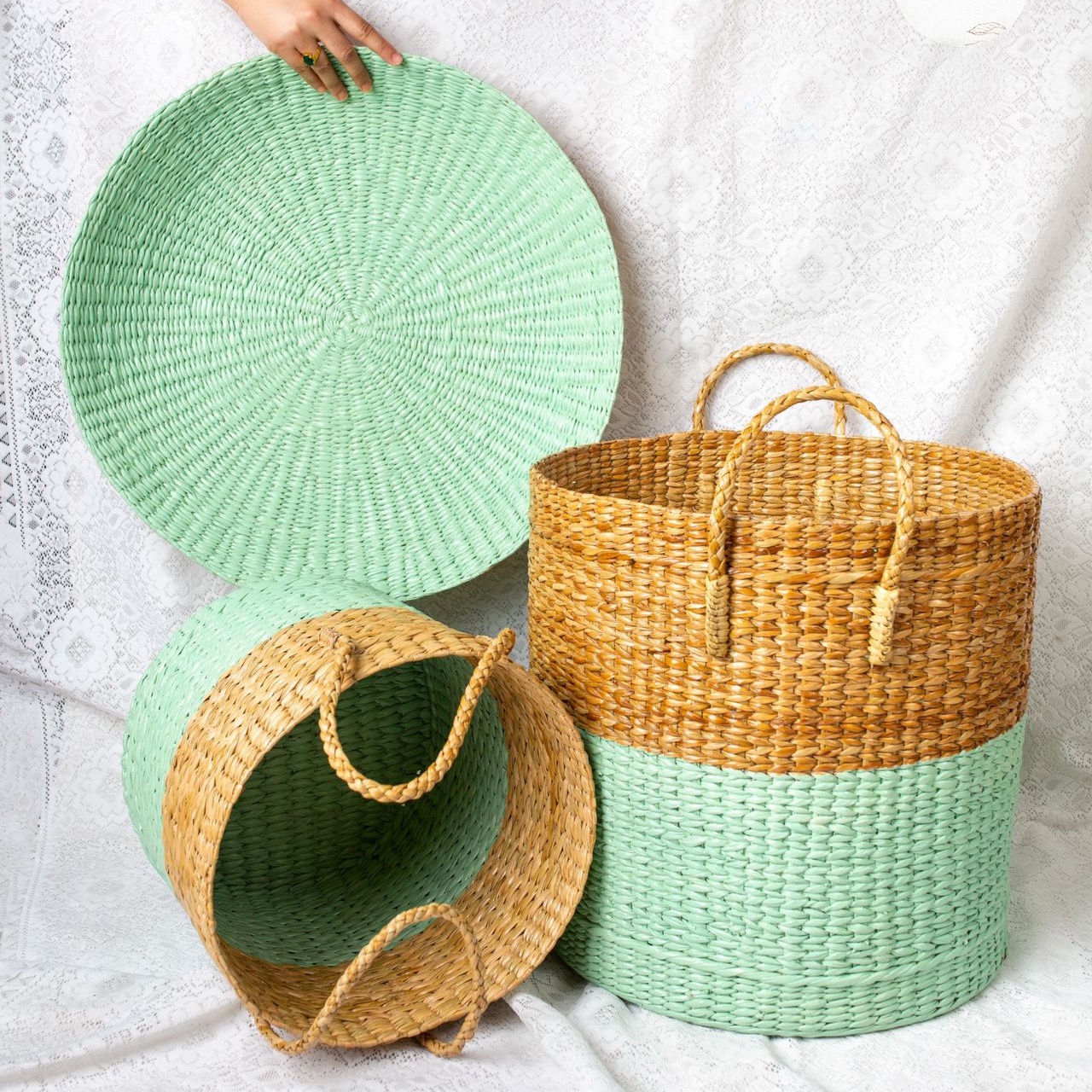 Who we are…
About Us
"Makon" meaning "Nest" in our local language, truly represents our vision and brand. Like birds are known to weave their nests with such love, passion and skills, similarly we at Makon believe in weaving a memory.
An ethically run environment conscious brand, responsible for creating unique sustainable home furnishing and decor products from North East India.
An initiative to empower our local artisans, weavers & women by focusing on their age-old skills and giving them a stage to bring their work and art to a wider audience through our platform.
All our items are handmade, hand dyed, home grown and made out of 100% natural products.
Therefore in the line of working towards a conscious living, we have tried to create a piece of fine craftsmanship by creating a blend of traditional and contemporary handlooms, furniture, home furnishing & decor products, exclusively designed & curated by our team for your beautiful homes.